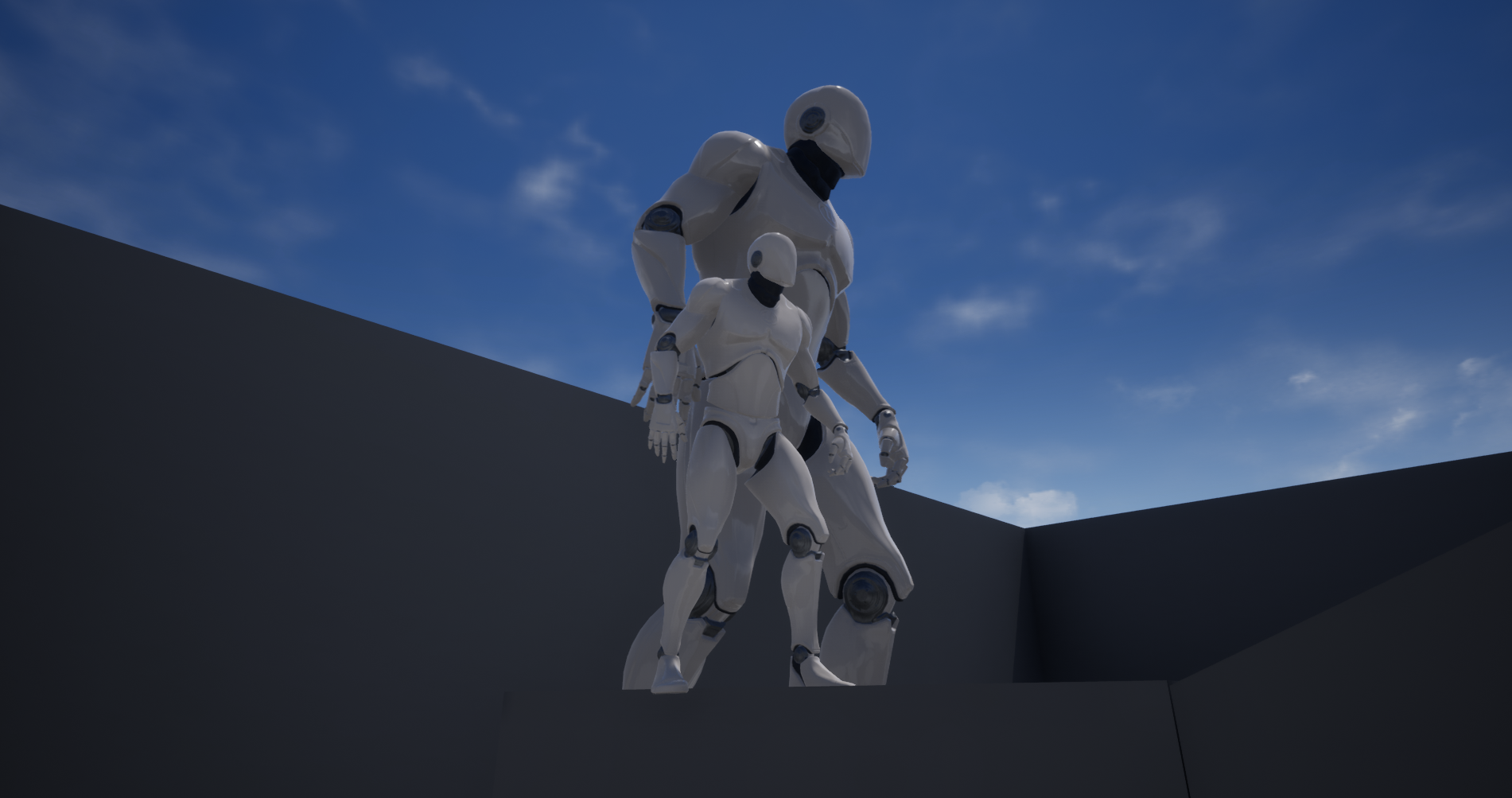 Davids vs Goliath
A downloadable Davids VS Goliath for Windows
---- FRENCH BELOW ----
Challenge your friends in Davids VS Goliath !
This Arcade Video Game has an asymetric Versus to provide an original experience !
Play as a David and try to escape the big Goliath with your Dash ! Cooperate with the other Davids to turn on all the switches and win !
Or play as Goliath one versus all ! Stomp the little Davids who runs around you and finish alone in the Arena !
--------
Défiez vos amis dans Davids VS Goliath !
Ce jeu d'Arcade possède un versus asymétrique pour une expérience inédite !
Incarnez un David et tentez d'échapper à Goliath avec votre vitesse! Coopérez avec les autres Davids pour allumer tous les interrupteurs et remporter ainsi la victoire !
Ou bien incarnez Goliath seul contre tous ! Écrasez les petits Davids qui vous tournent autour et finissez seul dans l'arène !
--------
Davids VS Goliath was made in association with Alexia SCHMITT and Romain FOUCHER
This game is a prototype made in one month on Unreal Engine.
Install instructions
START
- Unzip the downloadable file
- Open "Davids_VS_Goliath" file
- Make sure all the players are connected to the same Internet network which allows Online Video Games
- Launch the exe